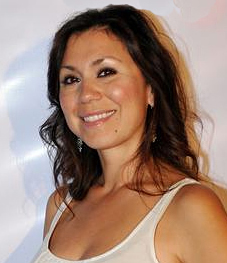 The Nautica Show is an Internet-TV opportunity "whose time has come!" Featuring the charismatic personality of it's host, Nautica de la Cruz, the show is a perfect platform for mid-level recording stars--old-school and cutting-edge--to present themselves and their talents to a larger, internet-based audience. Which, we might add, is an audience that is now drawn to the Internet primarily because of "YouTube!"
Nautica, who is also a workingn DJ for Stevie Wonder's Inglewood-based KJLH, is uniquely situated to play a pivotal role in this new, but emerging platform.  One might sayn that Nautica is simplyn "picking up where MTV and the Big Labels have left off!" 
History: Some say the recording industry changed forever in 1999, because of Napster--the peer 2 peer internet file-sharing company, who by 2001, had over 80-million users downloading music for free! Then the recording industry filed a copyright infringement lawsuit, which succeeded in closing Napster down in 2002. However, the Genie was out of the bottle and CD sales continued to drop for the next several years. Five years later a number of web sites were offering the ability to legally download music at a very low cost. Soon more fans were downloading music more than buying CDs--causing some record companiesm to "go out of business!"!
The recording business is evolving and the companies which are surviving have steadily been cutting back on the number of artists they serve.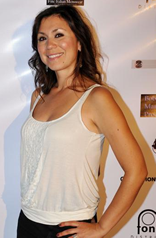 Today, only a handful of super-stars have a contract with a major label. The artist who lack "household-name status," or a
hit-record
in the last decade, are cast aside. If these artists want to continue their careers, they have to assume responsibility for marketing and distributing their own music. Ironically, while
downloading
has increased the public's
thirst
for music, the thriving labels are investing in fewer artists! Worse, the TV-networks are primarily interested in finding new talent with "audition shows" like
America's Got Talent.
So it iwill take programs like
The Nautica Show
to prevent older artists from being totally ignored! She will be a vital partner in helping established artist find a way to sustain their careers. Hopefully, the Artists and
The Nautica Show
will grow together and reward our viewers with even "better Internet Television."